Americorps for Gardeners–Check It Out!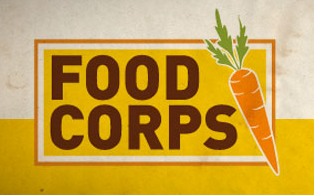 Are you looking to make a difference in the world? Interested in food issues, gardening, or children's health? If so, then you should TOTALLY check out FoodCorps! FoodCorps is seeking young men and women interested in food, agriculture, community organizing, education, health, and public service to serve in the first class of FoodCorps Members. The one-year term goes from August 15, 2011 and ends August 14, 2012. The goal of the program? To "increase the health and prosperity of vulnerable children, while investing in the next generation of farmers and public health leaders." Sounds awesome, doesn't it? If you're interested, go to
this website
to learn more information (http://food-corps.org/). And make sure to check out the video below!